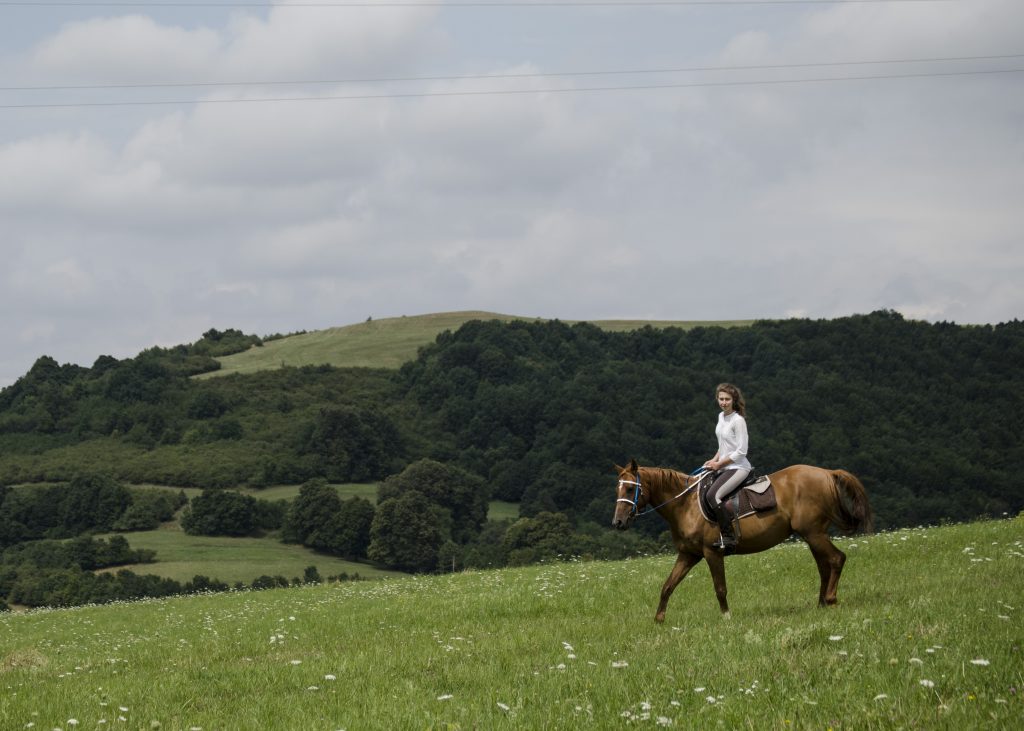 Lujza is a photographer and visual artist from Slovakia, having completed a Master's degree at the Institute of Creative Photography in Opava and a Bachelor's degree at Canterbury Christ Church University, she has honed their skills and expanded their artistic vision through diverse academic experiences.
During Lujza's studies, they had the privilege of participating in the renowned Erasmus program at FAMU in Prague for a year. This opportunity allowed them to immerse themselves in a vibrant artistic community and gaining valuable insights from esteemed professionals in the field, obtained new experiences in film industry, especially as film still photographer and camera assistant.
Her artistic interests lie in documenting the environment and utilizing found objects as a means of artistic expression. By capturing the essence of the world around us and incorporating unconventional materials. Her work is a reflection of the fragility of our planet, aiming to awaken a sense of environmental consciousness and empathy towards one another.
In addition to their photography and visual art, Lujza explores the realm of painting with a distinct approach, as well as creating ceramic objects. Embracing the power of coincidence and unpredictability, they infuse their paintings with an element of chance. Through experimental methods such as incorporating fire and natural elements, they allow the artistic process to evolve organically, yielding mesmerizing and unexpected results.
Exhibitions:
participation of european project Re:use | Prague (CZ) 2023
Elementary school Vrbovce | Vrbovce (SR) 2022
Dituria SC (Photo club ZOS) | Levice (SR) 2020
Farmstudio (artist residency) | Vysoká pri Mělníku (CZ) 2019
Klub Fotografie | ZOS Senica (SR) 2018
Saleziánsky Dom Mládeže (solo exhibition) | Pardubice (CZ) 2018
"Moje kopanice" | City office Vrbovce (SR) 2017
Sidney Cooper Gallery (final student exhibition) | Canterbury (UK) 2017
Klub Fotografie | ZOS Senica (SR) 2017
Exhibition hall of Jiří Jeníček (FAMU) | Beroun (CZ) 2016
Czech centre (FAMU) | Milano (IT) 2016
gallery Panský Dvůr (FAMU) | Veselí nad Moravou (CZ) 2016
FAMU (final student exhibition) | Praha 2016
Klub fotografie ZOS | Culture house Senica (SR) 2016
Jewish synagogue | Levice (SR) 2015
Klub Fotografie | ZOS Senica (SR) 2015
Harbour Arm Gallery | Margate (UK) 2015
Technical university of Ostrava (student exhibition) | Ostrava (CZ) 2014
Klub Fotografie | ZOS Senica (SR) 2013
Ecocenter "Trkmanka" | Velké Pavlovice (CZ) 2013
Klub Fotografie | ZOS Senica (SR) 2012
Curatorial work:
exhibition 80. jubilee – Retina
photo club Retina, 24 members
Culture house Senica, 11/2022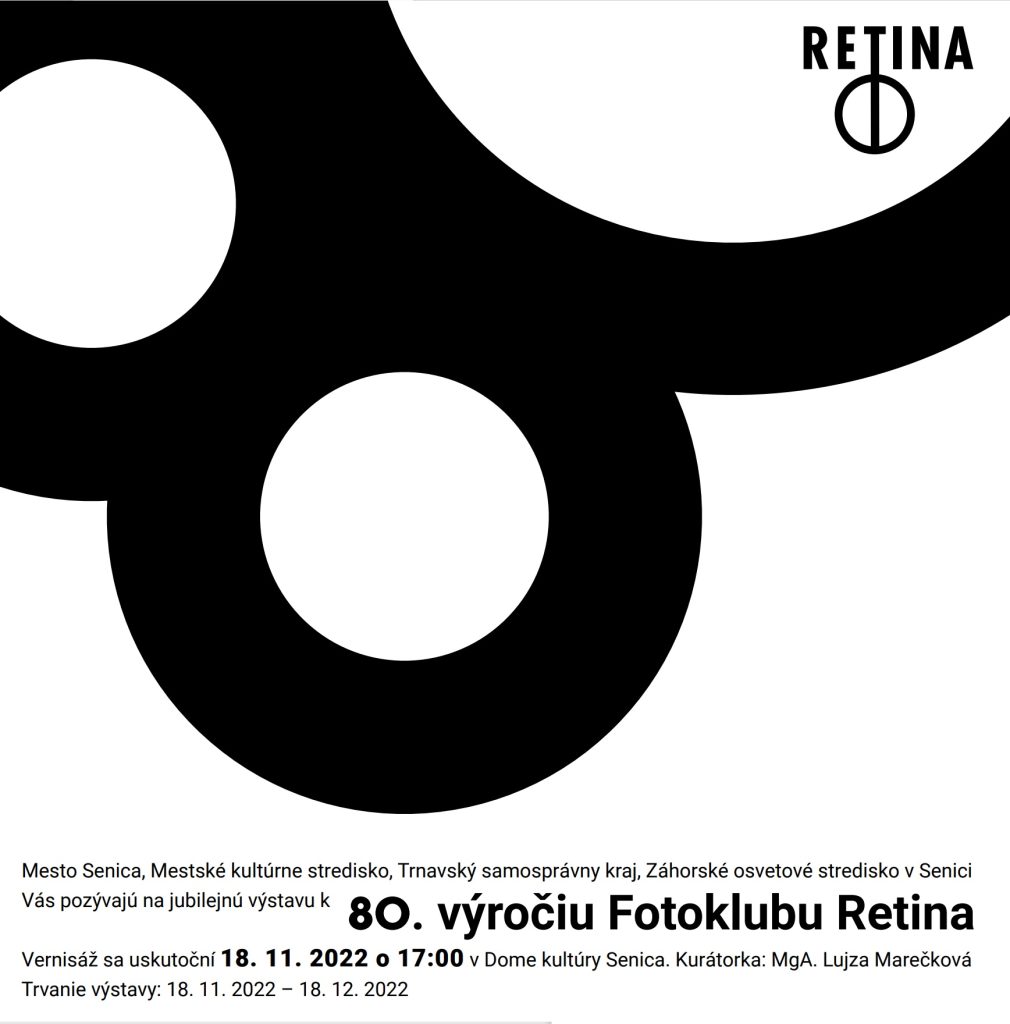 exhibition "Obrazy, šperky a keramika"
artist Jana Hajdinová
Kúpelný dom Smrdáky 06/2021, 08/2021, 06/2022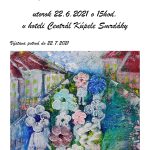 exhibition "Photography and paintings"
artists Lucia Kuklišová, Ján Hromek
Coffeeshop Company Senica 06/2019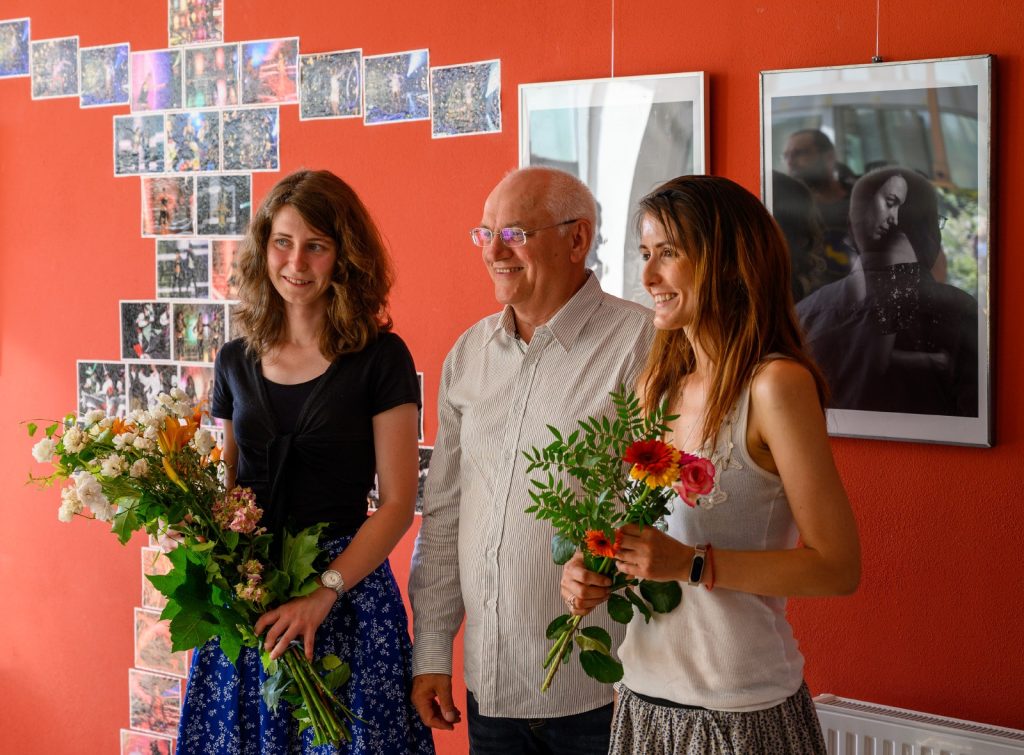 exhibition "Moje kopanice"
photographer Karel Gregor
ZOS Senica 06/2018